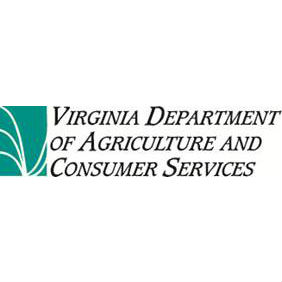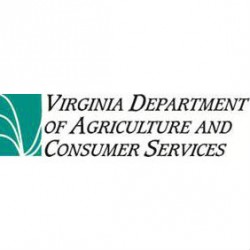 Changes are coming in the way farmers grow, pack, hold and distribute ready-to-eat produce, and the Virginia Department of Agriculture and Consumer Services can help by performing a free, on-farm readiness review.
Farmers who sell more than $25,000 in applicable produce per year may be subject to the new federal legislation. Regulatory inspections are expected to begin in mid-2019, but farmers can find out now if they are ready for the changes, with time to make any necessary adjustments.
To help prepare farmers who must adhere to the new law, VDACS' Produce Safety Program is partnering with Virginia Cooperative Extension (VCE) to conduct on-farm readiness reviews. This free service is confidential and a VDACS Produce Safety Specialist and VCE Agent will meet with farm management to walk through the operation.
A review typically only takes two hours to complete and will help answer most questions farmers have regarding the federal Produce Safety Rule.
To schedule a free on-farm readiness review, farmers should go to the VDACS website at VAProduceSafety.com or call 804.786.4003. To learn more about the U.S. Food and Drug Administration's Produce Safety Rule, visit: www.fda.gov/.