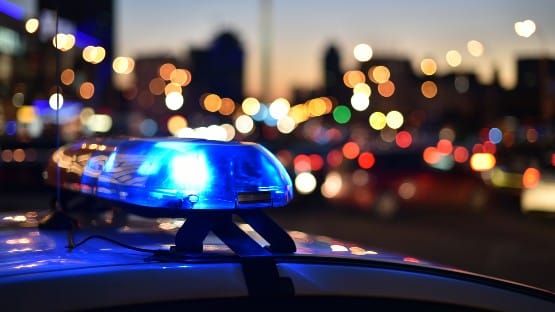 A Forest, Va. man is dead after his vehicle crashed in Bedford County this morning.
William Davis Canfield, 56, was travelling north on Perrowville Road in his 2020 Jeep Cherokee when he apparently suffered a medical emergency.
The crash happened at 7:05 this morning. Canfield was wearing a seat belt and died at the scene.
Virginia State Police continue to investigate the single-vehicle crash.