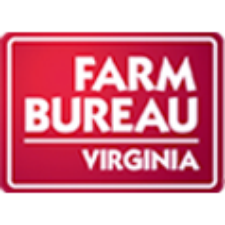 Virginia Cooperative Extension will offer a workshop on "Succession Solutions for Farm Families" from 9 a.m. to 3 p.m. on Oct. 23 at the Staunton Holiday Inn.
Speaker Kevin Spafford will cover five keys to succession planning success: the planning process; how to overcome obstacles; common objectives; good communication; and commitment. Spafford is the founder of Legacy by Design, a firm dedicated to providing succession solutions for farm families. He also was the architect of the Farm Journal Legacy Project, an effort by Farm Journal Media to address the succession planning needs of America's farm families.
The deadline for registration is Oct. 2. Registration is $69 for one person from a farm and $41 for each additional participant per farm. To register, contact Jeremy Daubert in the Rockingham County Extension office at 540-564-3080 or [email protected].