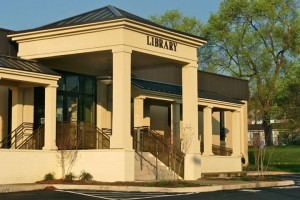 The Augusta County Library is seeking entries for a Teen Art Show. Artists ages 11 to 18 may submit up to two original works of 2-D or 3-D art for inclusion in a juried show. Entries should submitted at the Fishersville Library by 5 p.m., Saturday June 21.
The art will be on display in the Fishersville Library June 27 through August 1. There will be an opening reception June 27 at 2 p.m. where the winners will be announced.
Prizes will be awarded for 1st place, 2nd place and honorable mention. The Friends of the Augusta County Library are providing prizes that will include a package of gifts and gift certificates valued up to $15 for best in show.
For complete rules and an entry form, go to www.AugustaCountyLibrary.org or contact the library at 540-885-3961.