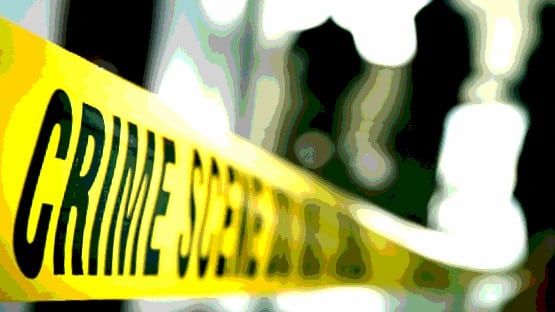 The Virginia Department of Corrections is investigating the death of an inmate that occurred at Red Onion State Prison on Thursday.
At approximately 2:37 p.m., an inmate reported to staff that his cell partner fell out of his top bunk bed.
Staff entered the cell and found the cell partner unresponsive which prompted staff to perform lifesaving efforts.
The unresponsive inmate was transported to Dickenson Community Hospital and was pronounced deceased at 3:57 p.m.
Red Onion State Prison is located in Wise County.
The incident is being investigated by the VADOC's Special Investigations Unit.