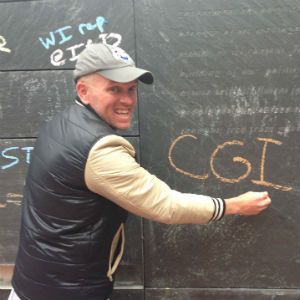 CGI host Chris Graham talks UVA basketball, Final Four, Virginia politics and more on today's podcast.
The segment includes:
UVA associate head basketball coach Ritchie McKay leaves to take the head job at Liberty University.
Fishburne Military School shutters its postgraduate basketball program.
A Final Four preview.
An early, early look at the 2015 Virginia General Assembly elections.
Listen