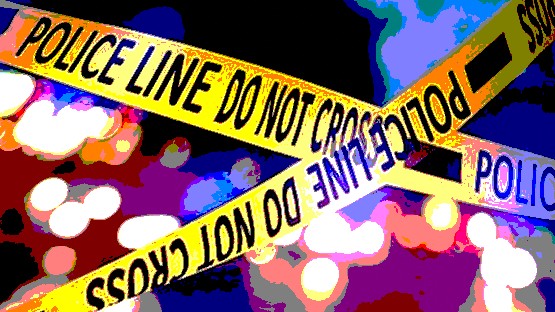 The Virginia State Police is requesting the public's help for information about a fatal hit-and-run crash that was discovered this morning at approximately 6:30 a.m. on Route 1 a half of a mile south of Route 207 in Caroline County.
An adult male was discovered deceased in the roadway. Evidence at the scene suggests he was struck by a vehicle in the overnight hours. Troopers are in the process of confirming the male's identity and notifying next of kin.
There are no suspect vehicles at this time.
Virginia State Police are encouraging anyone who may have been in the area and saw something or have any tips, to contact us by calling 804-609-5656 or #77 from a cellphone or by emailing [email protected].