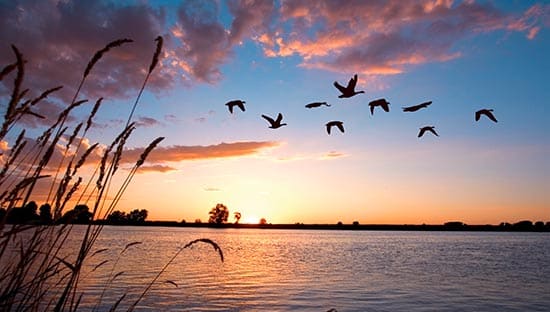 The Blue Ridge Health District is reminding Virginians to use caution when swimming this summer in a natural body of water.
With warmer weather, they warn, harmful algae blooms may pose a health risk to you and your loved ones.
According to the BRHD, harmful algae blooms are normal to water ecosystems but can become harmful when, under certain conditions, they produce toxins that are dangerous to humans, fish, wildlife and pets.
Signs of HABs
The water is discolored and has changed color to blue, green, brown, or red
Foam, scum, algae mats or oil spill-like streaks float on the surface of the water
The water has a foul odor
Dead fish or animals float in the water or wash up on the shore
Before swimming in a body of water, examine the area for these signs. If you identify any of them, or see a HAB advisory for the area, avoid the water.
To keep track of reported HABs and advisories in Virginia, visit https://www.vdh.virginia.gov/waterborne-hazards-control/algal-bloom-surveillance-map/