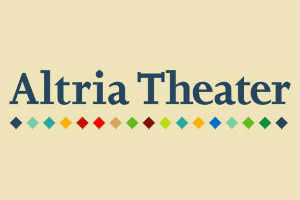 The Altria Theater in Richmond announced two new shows coming this holiday season.
Mannheim Steamroller Christmas by Chip Davis returns to Richmond on November 30. The program celebrates 35 years since the group's first Christmas album. The performance features multimedia effects performed in an intimate setting.
Tickets to the Mannheim Steamroller Christmas go on sale to the public on Friday, July 29.
Also at the Altria will be Magical Cirque Christmas on December 14.
The show will feature hostess Lucy Darling who will take you through an evening of dazzling performers and cirque artists, accompanied by your favorite holiday music performed live.
Tickets to Magical Cirque Christmas go on sale July 29 at 10 a.m.
Altria Theater is located at 6 North Laurel Street in Richmond.
For more information, visit www.altriatheater.com