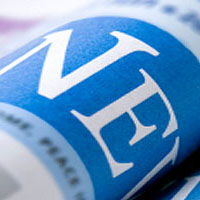 The Agricultural Act of 2014 authorized several new programs and modified many other programs that will impact farms across Virginia.
Farmers and farm landowners are cordially invited to attend the session to be held August 20, 2014 at 9:00 AM at the weyers cave Community Center, 682 weyers cave Road, Weyers Cave, VA.
Hosted by the Virginia Farm Bureau Federation, please make plans to come out and hear the latest news about farm program changes affecting farm safety net, marketing, conservation, risk management, value added and energy efficiency programs for rural Virginia.
Refreshments will be provided.