Huffstetler releases jobs plan for Fifth District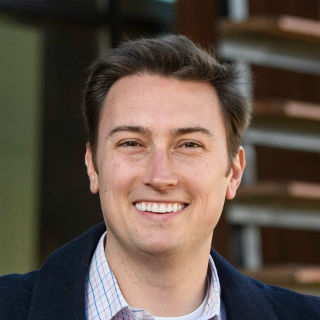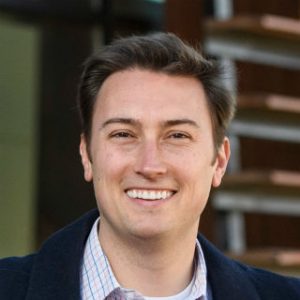 R.D. Huffstetler released a comprehensive economic development plan for the Fifth District this week.
The plan unveiled by Huffstetler, a candidate for the Fifth District Democratic congressional nomination, is the result of months of work with local small business owners, community stakeholders, industry leaders, and economists. It includes both region-wide priorities and localized solutions to help revitalize the economy of the Fifth District and give communities the tools they need to be a part of the changing economy.
"The number one priority of my time in office will be working every single day to build an inclusive and accessible economy for the Fifth District," Huffstetler said. "We have to make sure that folks have the tools, skills, and resources to start or grow their business. This work will be driven by the knowledge of local stakeholders, and this plan is the starting point for my participation in a dialogue that I look forward to continuing over the rest of the campaign and in Congress."