Griffth blasts Senate on shutdown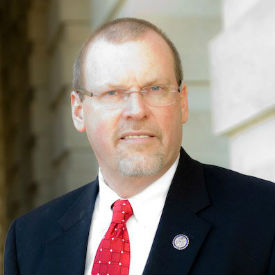 Congressman Morgan Griffith (R-VA) issued the following statement after the United States Senate failed to pass a measure to fund the government, thus triggering a partial government shutdown.
"The Senate has failed to govern. The House of Representatives passed a measure that funded the government for four weeks and provided six years of funding for the Children's Health Insurance Program (CHIP). The Senate did not pass this measure, or even amend it and send it back to the House for us to give it due consideration. Instead, senators did nothing.
"This latest failure only reaffirms that the Senate's modern filibuster-cloture-hold rule needs to end. It is damaging the Republic, and in this case, Americans will suffer the consequences.
"Virginians are particularly affected by the Senate's refusal to reauthorize CHIP, as the Commonwealth is almost out of funds for the program."