Congressional candidates highlight local Democratic Party meeting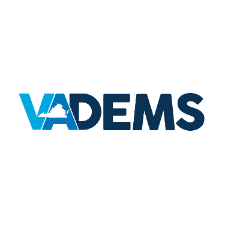 Appearances by Sergio Coppola and Peter Volosin, two men seeking the Democratic Party nomination in the Sixth District, will highlight the Staunton/Augusta County Democratic Committees meeting set for Tuesday.
The 7 p.m. meeting will be held in the city council meeting room in Staunton City Hall.
The Staunton and Augusta County committees will meet jointly to hear from the congressional candidates, then separate into private rooms for individual committee meetings.