City of Charlottesville seeks tree for Grand Illumination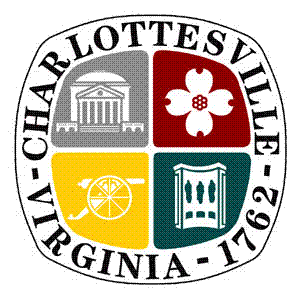 The City of Charlottesville is asking for the donation of a large tree for Grand Illumination, the City's annual holiday celebration. The tree should be an evergreen approximately 25 feet tall and have access for removal which will be handled by City staff. The resident who donates the selected tree will be recognized at the tree lighting.
The illumination, which will also be accompanied by music and performances, will take place November 28, 2014 on the Downtown Mall.
Anyone interested in donating a tree should contact Tim Hughes, Urban Forester at 434-970-3587 or hughes@charlottesville.org 
Comments