Area under Wind Chill Advisory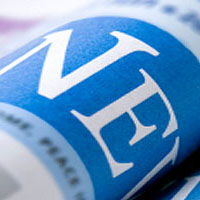 The Waynesboro-Augusta County area is under a Wind Chill Advisory beginning tonight at 10 p.m. through noon Friday.
Wind chills are expected to range from 5 below zero to 15 below zero throughout the Shenandoah Valley, the Blue Ridge and into Western Maryland and the eastern panhandle of West Virginia.
Winds from the northwest averaging between 20 and 30 mph with gusts as high as 40 mph are expected overnight.
Frostbite and hypothermia can occur if precautions are not taken. Make sure you wear a hat and gloves.
The cold wind chills will cause frostbite in as little as 30 minutes to exposed skin.