Google promises to fight for employees affected by DACA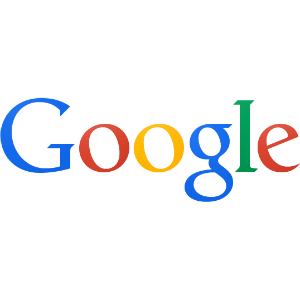 US President Donald Trump and his administration's latest move to end Deferred Action for Childhood Arrivals (DACA) have been criticized by Google. DACA is a special program to help children illegally brought into the US by granting them temporary legal immigration status. The program granted work permits to people known as "Dreamers". DACA was formulated by Obama administration in June 2012. Then half a decade later Trump administration scrapped DACA that will likely result in 800 000 undocumented workers including more than 7 000 Indian-Americans being affected. This will have a negative impact not only to Dreamers but also on US society if the government decides to deport them.
Most of them reside in Silicon Valley and work for several tech companies such as Google, Apple, Facebook and many others including casinos online. Google has pledged to support its employees affected by this decision. The tech giant is urging the Congress to come up with a favourable solution to solve this issue. President Trump left the issue in the hands of the Republican controlled Congress expressing that it was now up to the lawmakers to decide the fate of Dreamers.  Lawmakers are now responsible to pass an immigration law that could address those who were protected by DACA.
Google's Indian-born CEO Sundar Pichai tweeted that "Dreamers are our neighbours, our friends, and our co-workers. This is their home. Congress needs to act now to #DefendDACA #WithDreamers". In addition, Google is not the only tech giant fighting for Dreamers but Apple, Facebook, and IBM are standing firm for the same cause. The "dreamers" contribute to the development of many of the latest tech. Apple Inc CEO Tim Cook has also vowed to protect the dreamers. In his tweet, he said, "#Dreamers contribute to our companies and our communities just as much as you and I. Apple will fight for them to be treated as equals."