Top News
Terry Short to host post-debate open house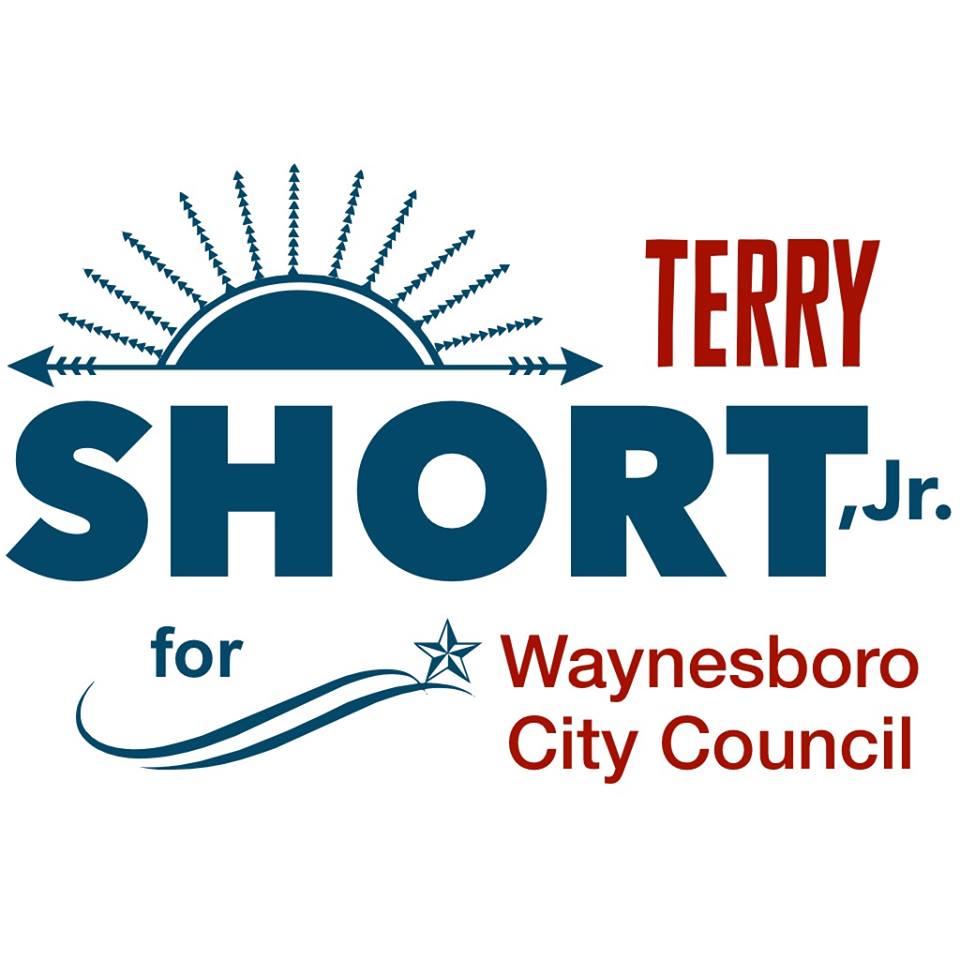 Citizens for Terry Short invite Waynesboro voters for a one-on-one Post Debate Open House this Thursday, April 21, at the Waynesboro Public Library, 600 S. Wayne Avenue (lower level) from 6pm-9pm.
"You can only answer so many questions within a 5 minute period, so I wanted to extend the chance for voters to learn more about me, my campaign, plan and aspirations for the City we love.", said Short.
Attendees are encouraged to attend anytime between 6pm and 9pm. Light refreshments will be served.
For more information, please visit www.terryshortjr.com or call 540.447.6350