Top News
Susan Platt announces campaign for lieutenant governor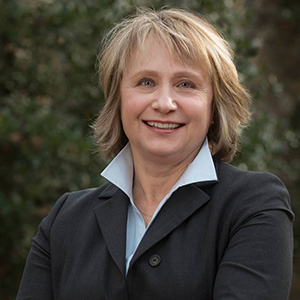 Susan Platt, longtime business and political leader in Virginia, announced her candidacy for the Democratic Party nomination for lieutenant governor of Virginia.
Concentrating foremost on an opportunity platform for Virginia's families, Susan Platt said "we need more jobs and more opportunities for people" in her video announcement.
"For 25 years, I have stood up for Virginia families. On the Virginia Tourism Corporation Board, I fought to improve our roads and bridges to keep our whole economy moving.  In business, I helped companies prosper, creating more jobs with better wages," added Platt.
In her announcement, Platt called for the creation of a new cabinet-level position to meet the needs of Virginia's children. "There's more we can do to prevent young people from turning to drugs or other desperate measures," Platt said.
Susan Platt served as campaign manager in the 1994 winning race for re-election of U.S. Senator Chuck Robb, later serving as Chief of Staff to former U.S. Senator Joe Biden.  An avid runner on the trails in the local parks, Susan and her husband of 37 years, Ron Platt, live in Great Falls with their dogs.