STAB Upper School to perform Young Frankenstein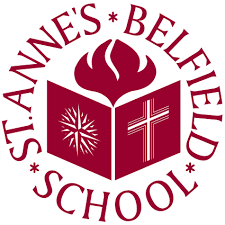 St. Anne's-Belfield Upper School students will perform The New Mel Brooks Musical: Young Frankenstein, book by Mel Brooks and Thomas Meehan and music and lyrics by Brooks, from Feb. 23 – 25 in Grisham Hall (2132 Ivy Road).
Ticket prices are $15 for adults and $10 for students and may be pre-ordered online or purchased at the door.
In this colorful comedy, Dr. Frankenstein aims to bring a corpse back to life and fulfill his family legacy. He is aided in his quest by servant Igor, assistant Inga, and his housekeeper, Frau Blucher. Though his experiment goes successfully, it brings with it unforeseen consequences.
This performance includes adult humor and gags that only Mel Brooks could create. Parental discretion is advised. To purchase tickets, visit www.stab.org/wintermusical.
Showtimes include: 7:30 p.m. on Friday, Feb. 23 and Saturday, Feb. 24, and2:00 p.m. on Sunday, Feb. 25.