Local
Shenandoah Valley tech users and creators asked to weigh in on future of SVTC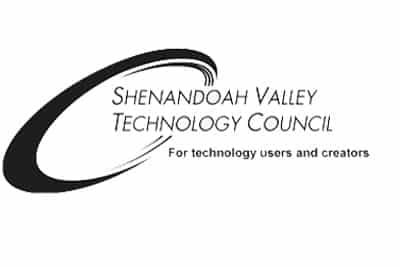 The Shenandoah Valley Technology Council is seeking your input as they plan their future.
On Thursday, the group is hosting a luncheon at The Wood Grill in Harrisonburg from 11:45 a.m. to 1 p.m.
You are invited to join the conversation as board members explore their next steps with Nicky Swayne stepping down from her role as CEO of the organization.
The board of directors for the group is inviting members, stakeholders of the SVTC and local tech users and creators to help shape the future of the group as they move forward in 2022 and 2023.
If you are unable to attend the luncheon but wish to provide feedback, here are other options:
Learn more at https://svtc-va.org/