Local
Gig economy: Research reveals best and worst states for freelancers to work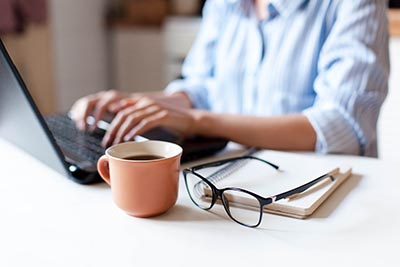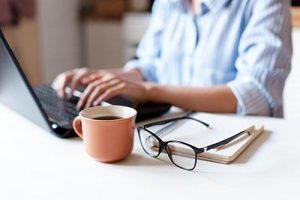 By analyzing factors such as number of coworking spaces, the cost of living and broadband speeds, Tipalti's research has determined the best states to live in if you are a freelancer.
Texas is the top state for freelancers with a 8.2 out of 10 score thanks to having one of the fastest broadband speeds in the country. Freelancers are in high demand in the Lone Star State, according to Tipalti, because the state ranks in the top three of annual searches. For every 100,000 people in Texas, 6,800 are freelancers.
Tennessee is the second best state for freelancers with a 7.2 out of 10 score thanks to its low cost of living and high proportion of self-employed workers. Tennessee also has 6,800 for every 100,000 residents who freelance.
The third best state is Georgia with 7 out of 10. Georgia has the lowest cost of living and demand for freelancers is high. Georgia has 5,400 for every 100,000 people working as freelancers.
The worst state to live as a freelancer is Delaware with a 3.1 out of 10 score, particularly due to the state's high monthly cost of living at more than $5,500 and only 0.4 coworking spaces per 100,000 people in the state. Delaware has 4,300 out of every 100,000 residents working as freelancers.
Freelancers find Kentucky the second worst state with 5,200 out of every 100,000 freelancing, and the third worst state is Montana, which also has the highest proportion of self-employed.
Colorado has the most coworking spaces with 2.4 per 100,000 people, a lot more than in New York. California's highest demand for freelancers in the country is represented by 174,000 Google searches in 2021.