Top News
Police chief: Similarities between UVA missing student case, Harrington case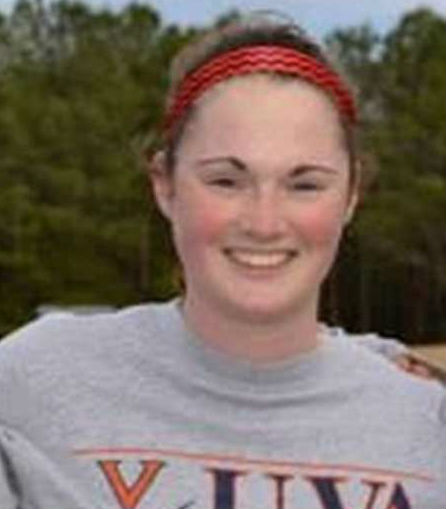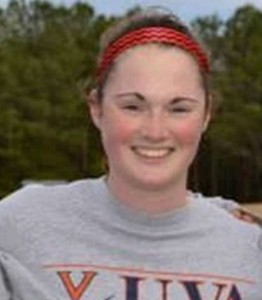 Charlottesville Police Chief Tim Longo said today at a press conference that there are clear similarities between the case of missing UVA student Hannah Graham and the 2009 disappearance of Morgan Harrington.
"Both of them occurred within the proximity of the University of Virginia. Both of them are young girls," said Longo, as he briefed the news media on the latest details in the case involving Graham, a second-year University of Virginia student who was reported missing on Sunday and was last heard from by friends and family in the early-morning hours of Saturday.
Police have compiled a record of surveillance video footage from Friday night and into early Saturday morning that trace Graham's movements from her off-Grounds apartment to the Downtown Mall. She indicated to her roommates that she wasn't familiar with the area that she was walking in, but Longo said he didn't get the sense from what she communicated in the text that she was in fear.
The video footage seems to indicate that Graham was intoxicated, which would add another similarity to the disappearance of Harrington, a Virginia Tech student who became separated from a group of friends attending a Metallica concert at the John Paul Jones Arena. Witnesses reported seeing Harrington, visibly intoxicated, walking south on Copeley Road away from JPJ, and she was never seen or heard from again.
The area where Harrington went missing is a little more than two miles from where Graham was last seen.
"If you know something, pick up the phone," said Longo, adding that it is still his hope that "we are able to find Hannah and bring her home safely."
***
If anyone has any information or has seen Hannah Graham anytime from Friday night to the present, please call the Charlottesville Police Department at (434) 970-3280.