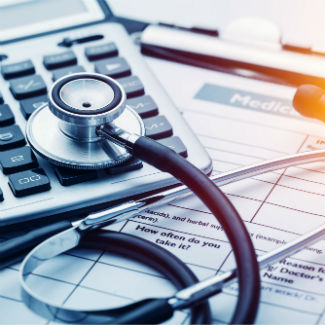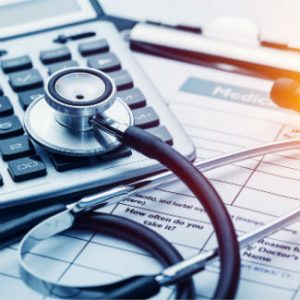 Individuals across the world place their faith in hospitals, doctors, and medical staff. They see health professionals when they are ill and take their children, grandparents, and friends, as well.
However, sometimes a single negligent act by the very person in charge of someone's life can have devastating consequences.
Defining Medical Malpractice
The medical malpractice law in Florida states that malpractice occurs when a physician or medical facility harms a patient. The defendant (the person or entity against whom the lawsuit is filed) must have acted in a way that directly caused harm to the patient. Other states use this same definition.
Not every injury sustained is the result of malpractice. In many instances, doctors make mistakes that cost lives. A neurosurgeon, for example, could perform a delicate procedure that, regardless of her best efforts, failed. This does not necessarily mean that malpractice occurred.
To distinguish injuries that are caused by malpractice from those that are not caused by medical malpractice, the law requires proof that the defendant acted negligently. An act of negligence occurs when a doctor or other medical professional acts in a manner that does not adhere to the standard of care expected from those in the profession.
A doctor who prescribed the wrong medication for a patient, for example, is negligent in performing his duties with a reasonable standard of care. Malpractice lawyers are specialists in this area of law. They are dedicated to holding negligent doctors and nurses accountable to protect patients.
How to Spot Medical Malpractice
Medical malpractice can be challenging to spot, and many patients don't realize they are a  victim of medical malpractice until well after the incident occurred.
Often, conflicting information is a sign that something is awry. If members from the staff provide inconsistent information regarding your treatment, medicines, or condition, it could indicate that an error was made.
Similarly, if a doctor's diagnosis continues to change and the patient's health continues to worsen, a misdiagnosis, failed diagnosis, or postponed diagnosis could have occurred.
If a patient's condition continues to deteriorate unreasonably, it could be a sign that the doctor's treatment is incorrect.
How to Avoid Medical Malpractice
Experiencing a case of medical malpractice is a frightening and disheartening situation. Every doctor makes mistakes, and sick patients cannot avoid seeking medical treatment.
The best way to avoid being a victim of medical malpractice is to take care of yourself. Exercising and eating healthy foods reduces the chances of illnesses and, thus, the need to seek medical attention. However, patients can also avoid malpractice by asking questions, tracking their progress, and demanding transparency.
What to Do if You Have a Case
You may have a medical malpractice case if:
Your doctor or medical company had a duty to care for you
The doctor or entity acted negligently
The negligence led to your injury
The injury led to damages
Medical malpractice lawsuits are time-consuming and complex. Having a knowledgeable professional guiding you will make filing much easier. It will also increase the chances of obtaining the compensation you need.
If you suspect you have a case, gather as much evidence as possible and meet with a medical malpractice lawyer. Most attorneys offer free consultations to help determine if you have a viable case.