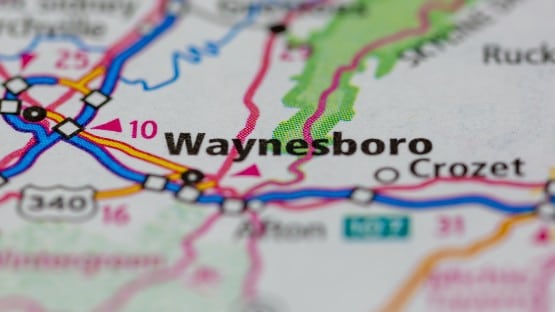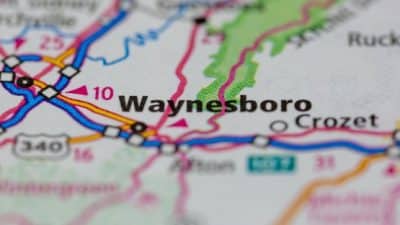 Fifty-seven projects in the Commonwealth will receive more than $93 million in Affordable and Special Needs Housing loans.
The funding will support new construction and rehabilitation of more than 3,936 units for low-income and extremely low-income households, including 298 permanent supportive housing units, 3,825 rental units and 111 units for sale as homeownership opportunities.
"Increasing Virginia's supply of attainable, affordable and accessible housing is foundational to strengthening Virginia's economy, and furthers my administration's Make Virginia Home Plan," Virginia Gov. Glenn Youngkin said. "These awarded projects will create and preserve almost 4,000 units of affordable, quality housing for our most vulnerable residents."
Projects included in this round of funding are:
$976,457 to the South River Development Corporation in Waynesboro for Fairfax Hall
$4.1 million to the Charlottesville Redevelopment and Housing Authority for Sixth Street Phase One
$2,310,000 to the Culpeper Community Development Corp. for Parkside Apartments
$1,391,908 to the Greater Charlottesville Habitat for Humanity for the Southwood Neighborhood Revitalization Phase 1.
The funding is administered by the Virginia Department of Housing and Community Development, and combines federal and state resources to provide a simplified and comprehensive application process. Funding is provided by federal HOME Investment Partnerships Program, the federal National Housing Trust Fund (NHFT), Housing Innovations in Energy Efficiency (HIEE), Permanent Supportive Housing (PSH) state funds and the Virginia Housing Trust Fund (VHTF).
"Stable and affordable housing is vital to building a thriving economy, and we are aligning housing development resources to holistically fill this need across Virginia," Secretary of Commerce and Trade Caren Merrick said. "Increasing the supply of affordable housing is integral to our economic development efforts as we continue to build an economy that works for all Virginians."
Affordable and Special Needs Housing loans are awarded through a competitive process. This round of funding received 61 applications requesting more than $108 million.