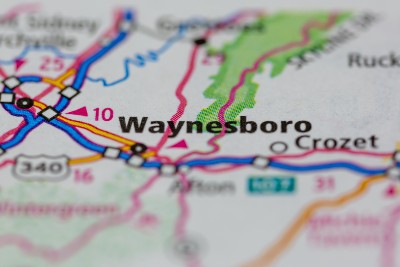 The City of Waynesboro Public Works Department has announced road and lane closures on 13th Street from Chestnut Avenue to Maple Avenue.
The westbound lane on 13th Street will be closed on Thursday and Friday to prep for a water main line tie-in as part of the completion of the new water mainline project in the 500 block of Walnut Avenue.
The tie-in will begin on Monday and will require the closure of both lanes Aug. 22-26, from 7 a.m. to 3 p.m. each day.
In addition, water will be turned off on Monday from 7:30 a.m. to 3 p.m. to residents and businesses in the area.
According to a news alert, the affected businesses and residents have been notified.
Anyone with questions may call the Public Works water division at (540) 942-6743.