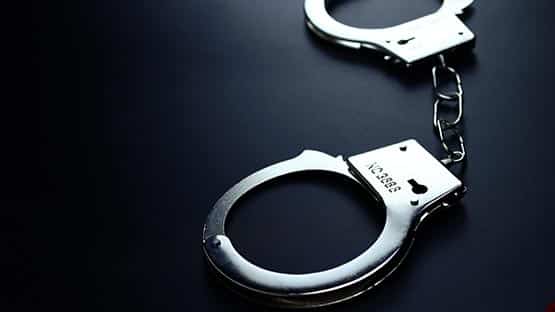 A Norfolk police officer has been charged with child abuse after an incident at a grocery store on Saturday night.
According to police, on Nov. 8, at 9:10 p.m., police were called to the Harris Teeter at 1320 Colonial Ave. When officers arrived, they learned the parties were no longer inside the store. However, staff provided officers with security footage of the incident. Police identified the suspect as a Norfolk police officer.
Jonluke W. Beasley, 33, of Norfolk was arrested at 11:10 p.m. and charged with child abuse. He was released on bond.
Beasley has been placed on administrative duty pending the outcome of the investigation.