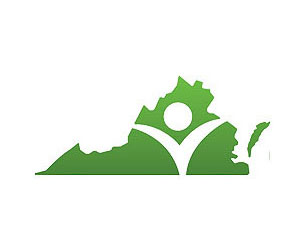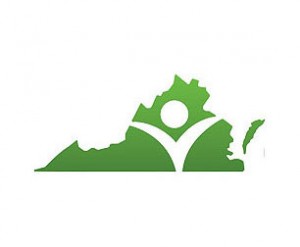 Virginia Organizing is thanking the University of Virginia for its Thursday announcement that it will start paying full-time employees a living wage of $15/hour starting Jan. 1, 2020.
Virginia Organizing's Chairperson Del McWhorter released the following statement:
"After years of work supporting living wage campaigns at UVA and across the state, Virginia Organizing is proud that the University of Virginia has begun the work of making sure that all of its employees receive a living wage, by which we mean an hourly wage that makes it possible to survive in Charlottesville working 40 hours/week. President Ryan also announced that contract workers and part-time employees may receive these raises at some point in the future. We hope the president and the board follow through on that pledge.
"Poverty among low-wage workers in Charlottesville and statewide is an economic justice issue. It is also part of the legacy of slavery and institutionalized racism. From its earliest days, when UVA used enslaved people of color to build its famous 'academical village,' to the present, when a large proportion of its low-wage employees are still people of color, the University has benefited from the exploitation of African Americans and other oppressed groups.
"Paying full-time workers employed directly by the University $15/hour is a good first step towards a more just Virginia. Thank you to President Ryan and to UVA, and most of all to the workers, faculty, students, and organizers who have worked for many years to make this victory possible. We hope other universities and all employers in the Commonwealth will follow this excellent example."