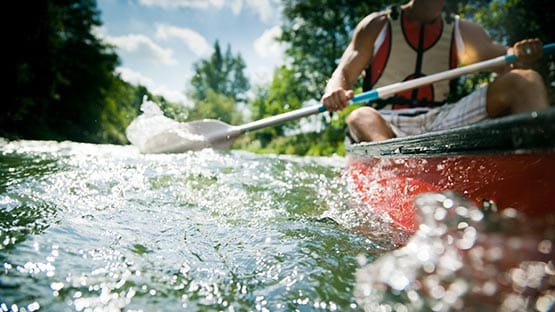 The Virginia Department of Forestry announced the availability of approximately $500,000 in grant funding through the end of 2023 for the Virginia Trees for Clean Water (VTCW) Grant Program.
The current grant cycle is for projects that will be completed by the end of 2023. The grant program is supported by the Virginia Water Quality Improvement Fund and designed to improve water quality across Virginia by encouraging tree-planting efforts where most needed and raising awareness of the benefits of trees.
Eligible grant recipients include civic groups, communities, local governments, tribal organizations, non-profit organizations, neighborhood associations, public educational institutions and state agencies.
"This program funds tree-planting activities of all types and last year added nearly 50,000 trees to Virginia's tree canopy," DOF Urban and Community Forestry Program Manager Lara Johnson said. "We're fortunate to have this opportunity to invest in ecosystem services, which will in turn boost air and water quality and reduce the impacts of urban heat islands."
Applications are available online through the DOF's Forestry Grants System Access Portal, a new online grants management system. Proposals are processed on a rolling basis but must be submitted at least 30 days before the project is scheduled to begin. Recommended funding ranges for proposals is between $1,000 and $50,000 per project. A project match is required for all proposals, but in-kind and volunteer time is acceptable. Funds are distributed on a reimbursement basis.  Proposals must demonstrate a project's merit and include:
A detailed, long-term tree maintenance plan
Community outreach and engagement components
Applicants applying for a state-funded award must have a federal unique entity identifier (UEI)
The VTCW Grant Program has a goal to help Virginia work toward its Phase III Watershed Implementation Plan (commonly called WIP III) goals, a comprehensive roadmap for improving Chesapeake Bay watersheds at federal, state and local levels.