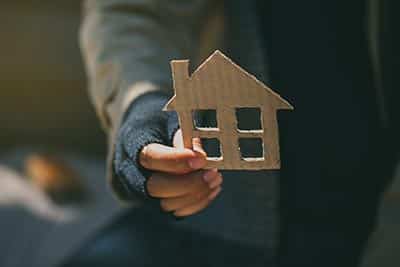 A vigil will be held on Sunday to call for affordable housing in the City of Waynesboro.
The vigil, held by Virginia Organizing, Embrace Community Center and the Unitarian Universalist Fellowship of Waynesboro, will take place at 3 p.m. outside the Embrace Community Center.
The vigil will be part of a coordinated network of actions happening across the state organized by the Virginia Interfaith Center for Public Policy.
Three out of 10 households in Virginia pay too much for housing, and the cost for both rent and home ownership have gone up exponentially in recent years.
Waynesboro feels the state's housing crisis — from the waitlist for housing assistance to having one of the country's highest eviction rates.
The group will be calling on our state legislators to allocate critical funding to affordable housing projects like Virginia's Housing Trust Fund, Housing Stability Fund and Eviction Reduction Program.
Virginia Organizing is a non-partisan statewide grassroots organization that brings people together to create a more just Virginia.
Embrace Community Center is located at 932 Fir Street in Waynesboro.