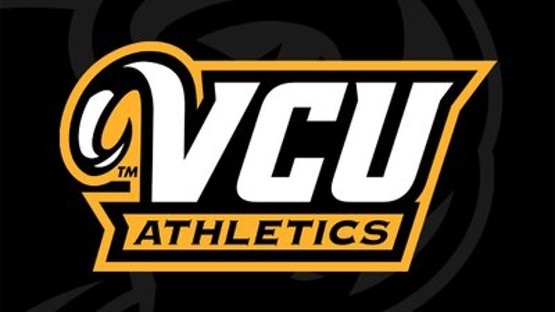 Ryan Odom, who most of you reading this hadn't thought of since 2018, when his UMBC team upset top-seeded Virginia in the NCAA Tournament, is the new coach at VCU.
Odom, the son of long-time UVA assistant Dave Odom, got back to the NCAA Tournament in 2023, not at UMBC, but at his new job, Utah State, where he'd been for two years.
Odom never did lead UMBC back to an NCAA Tournament after that historic 16-1 upset in 2018, but he did take Utah State to the Big Dance this year with a 26-8 regular season.
Odom will replace Mike Rhoades, who was poached by Penn State to take the head job there.
Penn State lost its head coach, Micah Shrewsbury, to Notre Dame, whose long-time head coach, Mike Brey, decided to step down earlier this year.
Nice merry-go-round effect there.
Odom had been linked to other jobs on the East Coast, including South Florida, but VCU, a cradle of coaches dating back to Anthony Grant, is a much better job.
The Rams have been to 12 NCAA Tournaments since 2007, including a Final Four under Shaka Smart, now the coach at Marquette, in 2011.
Rhoades had led VCU to three NCAA appearances in the past four years in which there had been NCAA Tournaments, though the Rams never made it out of the first round in any of those three seasons.
"We welcome Ryan Odom as our next basketball coach with great excitement about our future," VCU AD Ed McLaughlin said. "Ryan has won at every stop along his coaching journey and has done it with a player-centered approach that develops them into young men who will succeed in the world. He has won conference championships, won in the NCAA Tournament and raised the standard at every program through integrity, empathy and appreciation. We know that Ryan will continue to build sustainable national success that will take our next step toward winning a national championship and we look forward to having Lucia and the boys as part of Ram Nation."
Odom is 149-96 in eight seasons in D1, with stops at Charlotte, UMBC and Utah State.
His 2015-2016 team at D2 Lenoir-Rhyne was 21-10 and made it to the Sweet 16.
Odom holds an economic degree from Hampden-Syndey, where he was a four-year starter, and graduated as the school's all-time leader in three-point field goals, and fourth in assists