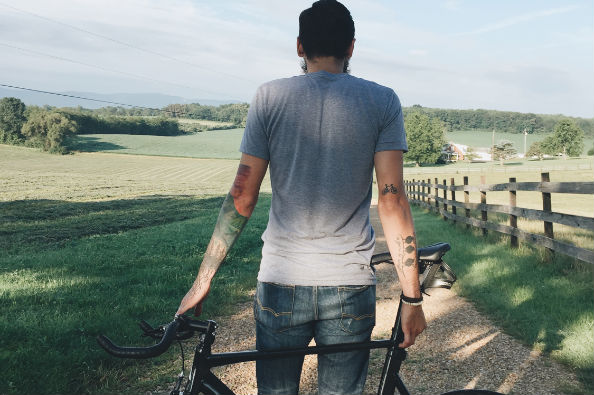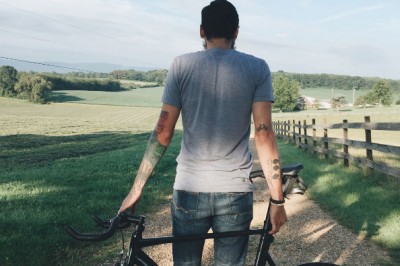 A Valley man is participating in the Tour de Valley and raising funds to benefit Waynesboro YMCA Childcare.
Justin Underwood says the Y "helped shape in ways, the husband, father and person that I am today."
This is Underwood's second Tour de Valley bike ride. Last year, he raised $2,000 for the Waynesboro Area Refuge Ministry, or WARM.
"I made some great friends, helped out those in need, and was able to see that I have a higher purpose," Underwood wrote on his GoFundMe page. "On my time on this planet, I am going to make a positive change, one way or another. This year, I choose to make a change in our future."
Underwood praises YMCA Childcare on his fundraising page.
"The YMCA Childcare does a phenomenal job of raising young leaders and role models," he wrote. "I saw this first hand during my time there as a preschool teacher, teen center leader and off-site director."
The race takes place on Saturday, Sept. 5, starting at Ridgeview Park. To date, he has raised $95 of his $5,000 goal.
Learn more about his journey and how to contribute at gofundme.com/thedapperpappy.