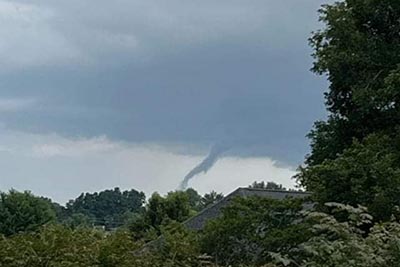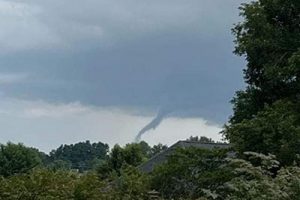 Public Works crews in the City of Staunton will begin storm cleanup assistance on Monday, July 18. Residents are asked to have all items at their curbs no later than 7 a.m. on Monday.
Crews will only through each neighborhood once, the city said in a news release. Staff ask for Staunton citizens' continued patience as cleanup will take time.
This special pickup is for storm-related, vegetative debris only. Items will not be collected if any non-vegetative debris is mixed in.
Debris should be placed within three feet of the curb. Do not block sidewalks or other public rights of way.
For more information, contact the Public Works department at (540) 332-3892.