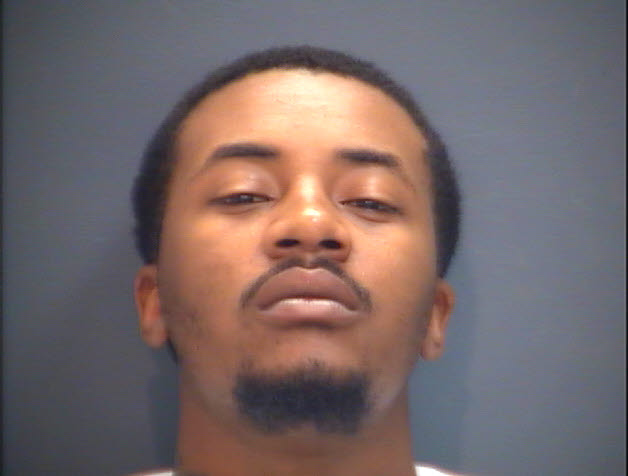 Kelvin Ja-ray Sease, wanted on charges connected to the largest crack cocaine seizure in Waynesboro history, is in custody after surrendering himself at the Waynesboro Police Department Tuesday night.
Sease, 24, is at Middle River Regional Jail and has no bond.
Sease had been wanted since an April 13 raid at the Quality Inn, 640 West Broad Street, that netted the seizure of more than a pound and a half of cocaine.
The cocaine was in the process of being cooked into crack and bagged for individual sale.  The drugs have an estimated street value of approximately $75,000.  Along with the narcotics was an extensive pile of evidence associated with the packaging and trafficking of cocaine. Officers also seized several sets of digital scales, cooking dishes, plastic baggies, baking soda and $5,400 in cash.
Sease, who had been the subject of a lengthy police investigation, was not present when officers arrived.