A man with a mask over his face allegedly robbed an individual of $280 near an ATM machine in Fishersville around noon today.
The Augusta County Sheriff's Office responded to the 911 call about the alleged robbery within five minutes.
The victim was able to give a vehicle description and license plate information.
Deputies spotted the vehicle on Interstate 64 eastbound. The suspect vehicle exited in Fishersville. The vehicle was stopped at the intersection of Goose Creek Road and Tinkling Springs Road.
The male driver was identified as Michael Anthony Grigsby Jr., 28, of Stuarts Draft. He was charged with 18.2-58, Felony Robbery and 18.2-422, Felony Wearing a Mask in a Public Place.
A second suspect, who was the passenger in the vehicle, was identified as Wesley Aaron Martin-Quick, 18, of Staunton. Martin-Quick was charged with 18.2-58, Felony Robbery.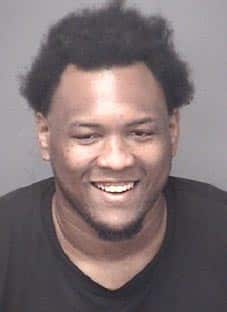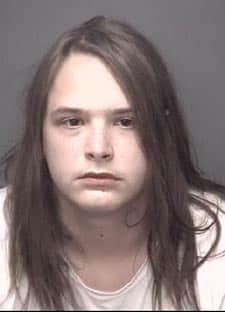 Grigsby and Martin-Quick are being held without bond at Middle River Regional Jail.
The investigation is ongoing at this time.
This story was corrected to change Grigsby's age from 42 to 28. The age was submitted in error by the Augusta County Sheriff's Department.