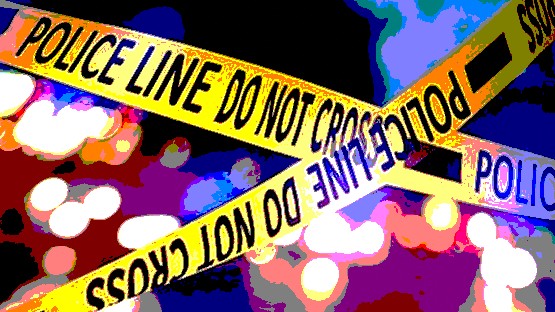 An 18-year-old Troutville man is dead after his motorcycle ran off the roadway Saturday morning at 2 a.m. on Sanderson Drive in Botetourt County.
Jaycob Wayne Coal Sorrells was operating a 2004 Honda CBR 1000 when his motorcycle struck a ditch and telephone guidewires.
He was wearing a helmet but died at the scene, according to Virginia State Police.
The crash remains under investigation.