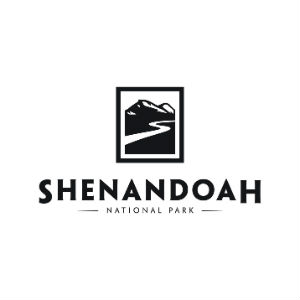 Shenandoah National Park rangers have closed the trails in the Whiteoak Canyon area in the central district of Shenandoah National Park as the search continues for Nicole Mittendorff.
The following trails are closed until further notice: Whiteoak Canyon Trail, Cedar Run Trail, Limberlost Trail, Crescent Rocks Trail, Whiteoak Canyon Fire Road, Cedar Run Link Trail, and the Skyland to Big Meadows Horse Trail between the Whitoak Canyon Trail and the Old Rag Fire Road.
Search efforts by the US Park Service, Virginia State Police, Virginia Department of Emergency Management, and numerous local and volunteer search and rescue teams on land and in the air continued within the Shenandoah National Park throughout the day Tuesday (April 19). The search operations began at daybreak Tuesday and will conclude, for the safety of search teams due to the steep, rugged terrain, at sundown Tuesday.
Search operations will resume for the fifth day in a row (counting Saturday evening, when the 2009 Mini Cooper was discovered by a US Park Ranger in the parking area of the Whiteoak Canyon Trail) at daybreak Wednesday (April 20).
Again, teams will search by ground and air for Mittendorff, 31, of Woodbridge, Va. There is still no evidence to suggest anything suspicious about her disappearance.
State police expresses its sincere appreciation to the US Park Service for their exceptional coordination and direction provided to the search efforts and the Virginia State Police. State police is also most appreciative for the numerous volunteer search and rescue teams aiding in the efforts to locate Mittendorff.
Anyone with information about Mittendorff are still asked to come forward by calling the Virginia State Police at 703-803-0026 or #77 on a cell phone or 911 or email at [email protected].