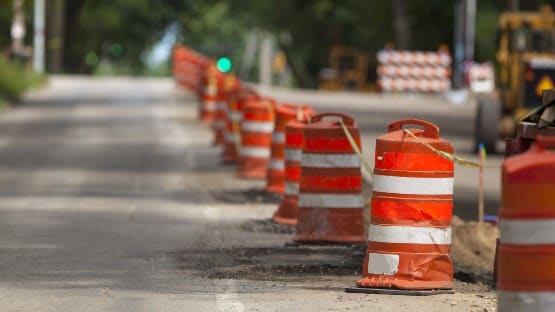 The crossover on U.S. 33 in Greene County will close from 9 p.m. to midnight on Thursday, September 7.
The closure is necessary, as well as prohibiting left turns Thursday night at Stanardsville Bypass (U.S. 33) and Swift Run Road (Route 623), for Virginia Department of Transportation signal technicians to repair a controller cabinet that was damaged in a vehicle crash.
Motorists traveling west on the bypass who want to turn south onto Swift Run Road will have to continue west to Route 622 (Celt Road) and make a U-turn. Drivers traveling east on the bypass who want to turn left onto U.S. 33 (Spotswood Trail) will have to continue through the intersection and make a U-turn at Route 609 (Fredericksburg Road).
Motorists traveling northbound on Swift Run Road who want to go west on the bypass or cross over to Spotswood Trail will instead turn right and make a U-turn at Fredericksburg Road. Motorists going south on Spotswood Trail who want to cross the bypass to Swift Run Road, or go east on the bypass will instead turn west and make the U-turn at Celt Road.
All work is weather permitted.