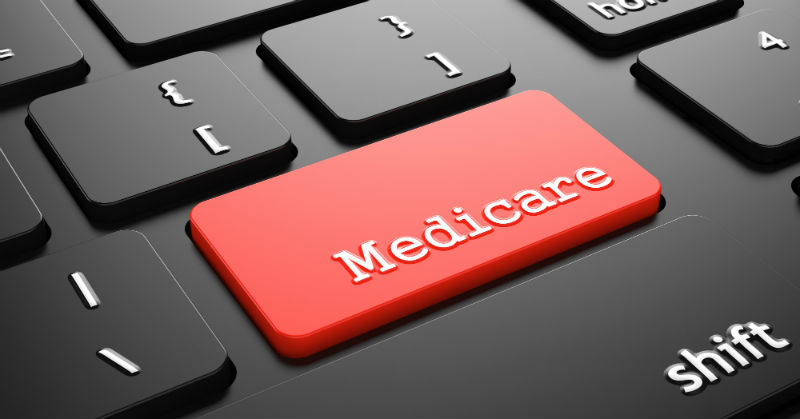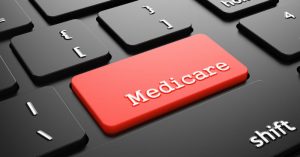 Throughout Virginia, 504,923 seniors enrolled in Medicare Advantage must deal with an antiquated prior authorization process.
This process often requires faxing documents to insurance companies despite the digital options available in 2022.
"The current prior authorization process in Medicare Advantage often requires doctors and patients to call or fax documents back and forth with insurance companies," Congressman A. Donald McEachin, a cosponsor of the bill, said in a press release. "When seniors go to the doctor, the focus should be on their health, not bureaucratic paperwork. I am proud to have cosponsored and helped pass the Improving Seniors' Timely Access to Care Act, so Virginian seniors can get the care they need when they need it."
Improving Seniors' Timely Access to Care Act will improve access to care for 142,779 seniors enrolled in Medicare Advantage in McEachin's district, according to the press release. The bill would establish an electronic prior authorization process; require the U.S. Department of Health & Human Services (HHS) to establish a process for "real-time decisions" for items and services that are routinely approved; improve transparency by requiring Medicare Advantage plans to report to the Centers for Medicare & Medicaid Services (CMS) on the extent of their use of prior authorization and the rate of approvals or denials; and encourage plans to adopt prior authorization programs that adhere to evidence-based medical guidelines in consultation with physicians.
HHS's independent watchdog released a report in early 2022 revealing the abuse of prior authorization in Medicare Advantage. The legislation was introduced by Reps. Suzan DelBene of Washington, Mike Kelly of Pennsylvania, Dr. Ami Bera of California, and Dr. Larry Bucshon of Indiana. The House Ways & Means Committee advanced the bill to the floor in July, and now the bill will go to the Senate for consideration.