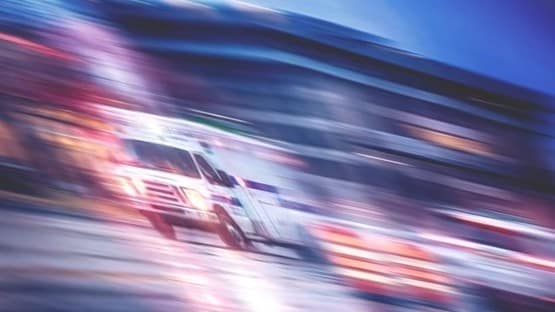 A King George man died from injuries in a three-vehicle crash on Dahlgren Road in King George County on Wednesday.
According to Virginia State Police, a 2019 Chevy Silverado pickup truck was traveling eastbound on Dahlgren Road at 5:38 p.m. when the truck came to a stop due to a vehicle in front of it making a turn. A 2008 Kawasaki Vulcan 900 motorcycle traveling eastbound behind the pickup truck struck the rear driver side of the pickup, then continued crossing over into oncoming traffic and was struck by a 2022 Toyota Rav4 heading westbound.
The driver of the motorcycle, Angelo Isiah Farrer, 51, of King George, was pronounced dead at the scene.
This crash remains under investigation.