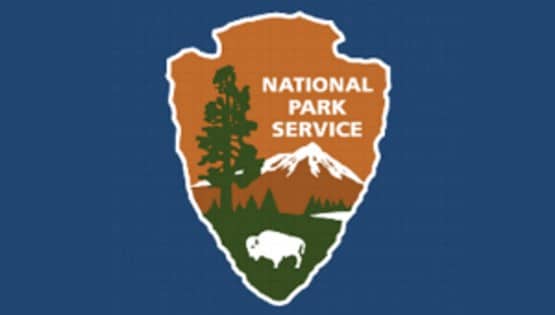 A 30-day public comment period began Monday for input to the National Park Service to decide whether famous wild horses should stay in North Dakota's Theodore Roosevelt National Park.
NPS also released a draft environmental assessment of the wild horse herd that concluded removing the horses would benefit native wildlife and vegetation, but may lessen the experience of visitors who come to the park to see the horses or cattle, the Bismarck Tribune reported.
In a statement Tuesday, the Associated Press reported that North Dakota Gov. Doug Burgum said he will continue urging NPS to keep the wild horses in the park.
"These horses are a hugely popular tourist attraction, embodying the untamed spirit of the Badlands while also reminding us of the deep ties to Roosevelt's ranching and conservation legacy," Burgum said.
Burgum said "wild horses roamed those lands during Roosevelt's transformative years in the Badlands, when President Truman signed the bill creating the park in 1947 and when it received official national park status in 1978."
Advocates are concerned with NPS's proposal because the horses are a cultural link to the past, but park officials who have branded the horses as "livestock."
Visitors drive the park road to view its scenery, but also see bands of horses, who are a symbol of the West. Removing the horses would involve capturing them, giving them to tribes then auctioning them to other entities, or techniques would be implemented to prevent future generations of the horses and allow the current population to live the rest of their lives in the park.
In 1947, the park was established after a couple bands of wild horses were accidentally fenced in. At first, park officials tried to get rid of the horses until approximately 1970 a park superintendent discovered that President Roosevelt wrote about the horses so the horses were kept in the park to demonstrate history of the open-range ranching era.
Public comment will be accepted through October 25, 2023. A virtual public meeting will be held Tuesday, October 3 from 6 to 7 p.m. Mountain Time.