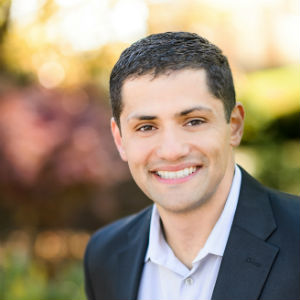 Del. Sam Rasoul (D-Roanoke) has applauded the Supreme Court's ruling that people sentenced as minors to mandatory life imprisonment must have a chance to argue that they should be released from prison.
Rasoul had put forward HB53 this session to make a similar reform. Under the proposed bill, a juvenile convicted of a non-homicidal crime who is given a life or long-term prison sentence would be eligible to get out at the age of 35 or after serving 20-years.
"To sentence a minor to life without parole for a non-homicidal offense is pretty extreme," said Rasoul.  "This reform is one way that we can better our criminal justice system in a way that saves taxpayers money and gives people a second chance.  It costs about $27,000 a year to hold one inmate, so if we can get non-homicidal offenders integrated back into the community as productive citizens, everyone wins.  I am pleased to see our country's highest court taking on these issues and making decisions that help improve the system."
HB53 will continue through the legislative process in order to bring Virginia Code in line with the Supreme Court's ruling.