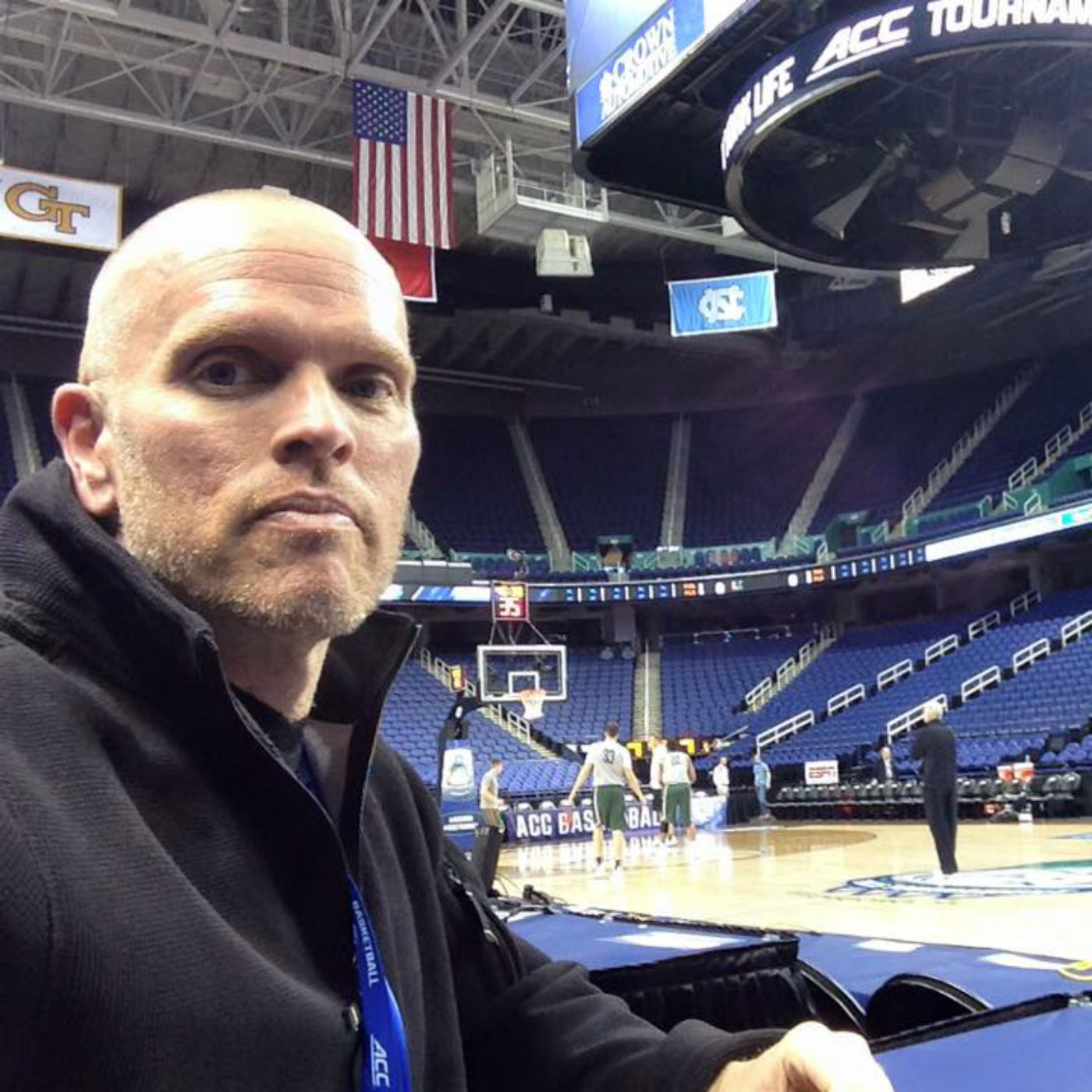 AFP editor Chris Graham debuts his new weekday podcast, Street Knowledge, talking news, politics and sports.
On today's show, Chris talks Nats and O's winter baseball news, the NFL and examines the idea that Russia may have impacted the 2016 election.
Listen
About Chris Graham
Chris Graham, the editor of AugustaFreePress.com and the co-host of "Viewpoints" on WVPT, will mark his 21st year in the media industry in 2016. An award-winning journalist and editor, Chris has also hosted local TV news programs, a syndicated sports talk show and served as the play-by-play announcer for a two-time championship winning summer college baseball team.
A 1994 graduate of the University of Virginia, Chris is the editor of AugustaFreePress.com, a daily news source based in Waynesboro, Va., that provides readers with in-depth coverage of news, sports, politics and culture in Virginia.
With a degree in political science from UVA, Chris has covered Virginia politics actively since 1997, conducting interviews with governors George Allen, Jim Gilmore, Mark Warner, Tim Kaine, Bob McDonnell and Terry McAuliffe, and political newsmakers including former Congressman Tom Perriello, UVA political-science professor Larry Sabato, ABC News White House correspondent Jonathan Karl and Fox Business host Lou Dobbs.
Other notable interview subjects have included author John Grisham, ESPN TV personality Dick Vitale, sportswriter and author John Feinstein, Weather Channel anchor Stephanie Abrams and musician Bruce Hornsby.
An author of five books, Chris also co-wrote a book on the history of University of Virginia basketball, Mad About U: Four Decades of Basketball at University Hall, which was published in 2006.
Chris has covered University of Virginia sports since 1995, and is a credentialed member of the press box and press row at UVA football, basketball and baseball games, covering the ACC Men's Basketball Tournament, the NCAA Tournament and Virginia's run to the Sweet Sixteen at Madison Square Garden in 2014, and also covering the UVA baseball team in the ACC Baseball Championship, Regionals and Super Regionals.
The former co-host of "ACC Nation," a syndicated radio show that ran for four years, ending in 2007, Chris is currently a contributor to "The Mark Moses Show" on 95.9-The Fan in Melbourne, Fla., and "Country Club" with host Kris Neil on WKDW-900AM in Staunton, Va.