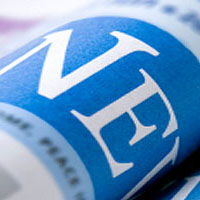 Homeowners and renters: If you qualify as a low-to-moderate-income household Community Housing Partners can help reduce your energy bills and make your home more comfortable, energy efficient and affordable year around.
If you qualify for the Weatherization Assistance Program you will receive a FREE energy audit which will determine the work that can be done to your home.
To learn more call Community Housing Partners, Waynesboro at 540-949-5879.