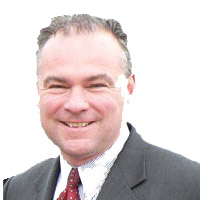 On Saturday, U.S. Senator Tim Kaine and Latinos from across Virginia will hold a ¡Latinos con Hillary! rally to help get out the vote for Hillary Clinton in advance of the March 1 primary.
Kaine and Virginia's Latino leaders will share Hillary Clinton's long record of work on behalf of the Latino community and their support for her proposals to raise incomes, support small businesses, and fight for comprehensive immigration reform.
Supporters can sign up at hillaryclinton.com/volunteer/virginia/ to receive more information on events happening in the Commonwealth.
¡Latinos con Hillary! Rally 
WHO: Senator Tim Kaine,  Latinos con Hillary
WHEN: Saturday, February 27th at 2:00 PM
WHERE: The Salsa Room 2619 Columbia Pike Arlington, VA 22204