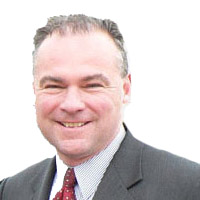 On Thursday, May 22, a regional representative for U.S. Senator Tim Kaine will hold "Kaine Connects" office hours in Fishersville.
Kaine Connects sessions are hosted throughout the Commonwealth to provide constituents with additional opportunities to meet with regional representatives for Senator Kaine and discuss any questions or concerns they have.
Appointments are encouraged but walk-ins are welcome.