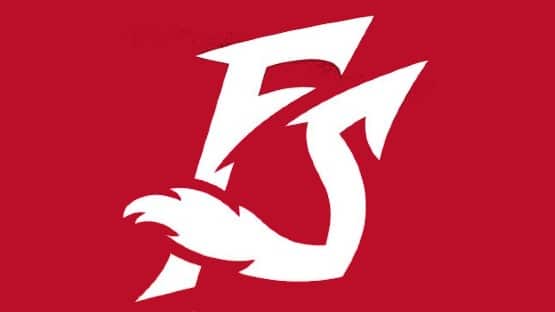 The Richmond Flying Squirrels could not climb out of an early deficit and later fell, 12-4, against the Portland Sea Dogs on Saturday night at Hadlock Field.
All four runs for the Flying Squirrels (60-58, 27-22), the Double-A affiliate of the Richmond Flying Squirrels, scored on home runs, but they surrendered 15 hits to the Sea Dogs (65-53, 25-24), the Double-A affiliate of the Boston Red Sox, in the loss.
The Sea Dogs jumped to a 3-0 lead in the first inning when Nathan Hickey drove a bases-clearing double to center field against Carson Seymour (Loss, 3-3).
Victor Bericoto smashed a solo home run to center field to close the score to 3-1 in the top of the second. It was Bericoto's fifth home run with the Flying Squirrels and his 21st overall this season.
Portland padded its advantage in the bottom of the second second to 7-1 when Chase Meidroth hit a two-RBI single and Blaze Jordan launched a two-run homer.
On the first pitch of the third inning, Jimmy Glowenke blasted a solo home run to left-center field to move the score to 7-2.
Meidroth gave Portland a six-run advantage in the third inning with an RBI single. The Sea Dogs added four more runs in the fifth inning to take a 12-2 lead on a two-RBI single from Alex Binelas, an RBI double from Tyler Dearden and a run-scoring single by Corey Rosier.
With two outs and a runner at first in the ninth inning, Logan Wyatt propelled a two-run homer to right field, closing the score to 12-4. Reliever Ryan Miller closed out the Portland win with a strikeout in the next at-bat.
Sea Dogs starter Isaac Coffey (Win, 6-3) worked seven innings and held the Flying Squirrels to five hits, two runs and two walks with nine strikeouts.
The Flying Squirrels will play a doubleheader against the Sea Dogs with first pitch for Game 1 scheduled for 1 p.m. Left-hander Nick Zwack (5-6, 6.29) will make the start in Game 1 for Richmond and left-hander John Michael Bertrand (1-3, 3.82) will start Game 2. The Sea Dogs will have right-hander Wikelman Gonzalez (1-1, 3.07) start Game 1 and right-hander Sterling Sharp (3-4, 5.50) on the mound for Game 2.