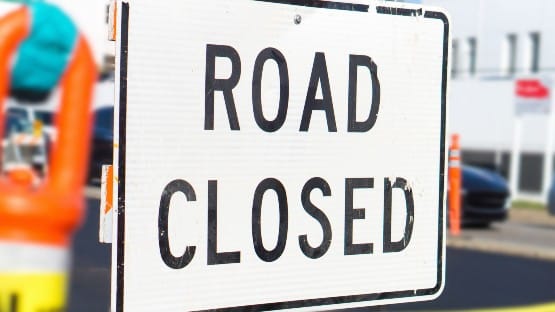 The USDA Forest Service will temporarily close a section of Skidmore Fork Road in Rockingham County this month.
Skidmore Fork Road will be closed to motor vehicles at the intersection of Skidmore Fork Road and Railroad Hollow, which is approximately one mile from the intersection of Railroad Hollow and Highway 33, Rawley Pike.
According to the U.S. Forest Service, the road will re-open in early November.
The road closure is to replace an existing culvert with a new culvert designed to be less impactful on aquatic wildlife.
Access to Switzer Lake and the access road to the dam will remain open.
"Thank you for your patience as we work to improve road conditions and aquatic habitat on this road and tributary of Switzer Lake," said North River Ranger District Deputy District Ranger Gregg Slezak.
For more information, visit www.fs.usda.gov/gwj