Top News
Public meeting in Staunton to discuss public dollars in Atlantic Coast Pipeline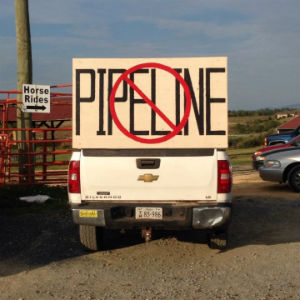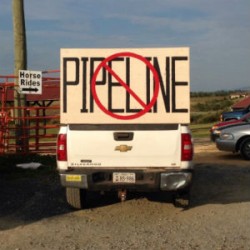 Divest the Commonwealth is hosting a public meeting in Staunton next week to discuss a proposal to take local tax dollars out of investments in the Atlantic Coast Pipeline.
The meeting will be held at the Staunton Public Library on Monday, May 21, beginning at 7 p.m.
Divest the Commonwealth is a statewide campaign to help localities like Staunton and Augusta County understand whether their employee retirement funds are invested in companies supporting fracked gas pipelines and other fossil fuel companies and if so, how to clean up those investments.
Through the campaign, citizens can urge local governments to make sure their tax dollars don't support the ACP and other dirty energy projects.