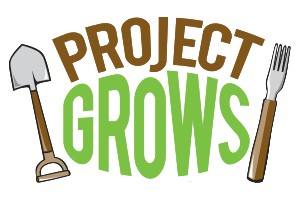 Project Grows has announced vendors for the Verona Farmers Market and Waynesboro Farmers Market this week.
The Verona Farmers Market runs on Wednesdays from 11 a.m. to 2 p.m. through October. The Verona market is set up at the Augusta County Government Center in Verona.
The vendor lineup for Verona includes:
Calixto Farm
Roller's Bakery
Quince & Burdock
Windsor Farm
HEB Farm
Grazelen Farms
Elizabeth's No Wheat Sweet Treats
Staunton City School Summer Feeding
Project GROWS
The Waynesboro Farmers Market is offered on Saturdays from 9 a.m. to 1 p.m. at the Constitution Park Pavilion downtown.
The vendor lineup for Waynesboro includes:
Uniquely Gluten Free
Wild Altar Farmstead
Oddberry Art Studio
Ren Field Flower Farm
Grazelen Farm
Hearthstone Farm
Singing Earth
HEB Farm
Poplar Ridge Farm
For more information, visit projectgrows.org