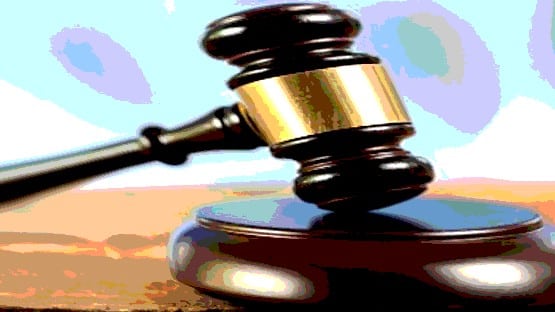 A Portsmouth man pleaded guilty Tuesday to coercion and enticement of a minor.
According to court documents, James Wentworth, 31, engaged in multiple sex acts with a minor in April.
Law enforcement discovered an email address Wentworth used to exchange sexually explicit messages with the minor. The emails included discussions regarding Wentworth's intentions to use sex toys, bondage rope and bondage tape to restrain the minor during sex acts. The emails further included directions for the minor to delete emails they had previously exchanged.
Wentworth is scheduled to be sentenced on Jan. 9.
He faces a mandatory minimum of 10 years and a maximum penalty of life in prison.
Assistant U.S. Attorney Kristen Taylor is prosecuting the case.
This case was brought as part of Project Safe Childhood, a nationwide initiative launched in May 2006 by the Department of Justice to combat the growing epidemic of child sexual exploitation and abuse.